This Week I Learned - Week #107
This Week I Learned -
* On 22 April 2015, Microsoft announced an extension to the Online Services Bug Bounty program to include various Microsoft Azure properties.The Online Services Bug Bounty program gives individuals across the globe the opportunity to submit vulnerability reports on eligible Online Services (O365 and Microsoft Azure) provided by Microsoft. Qualified submissions are eligible for payment from a minimum of $500 USD up to $15,000 USD.
*
The website
Plain Text Offenders
publicly shames sites which store plain text passwords.
*
You've heard of the hamburger menu. This is how the Kebab menu looks -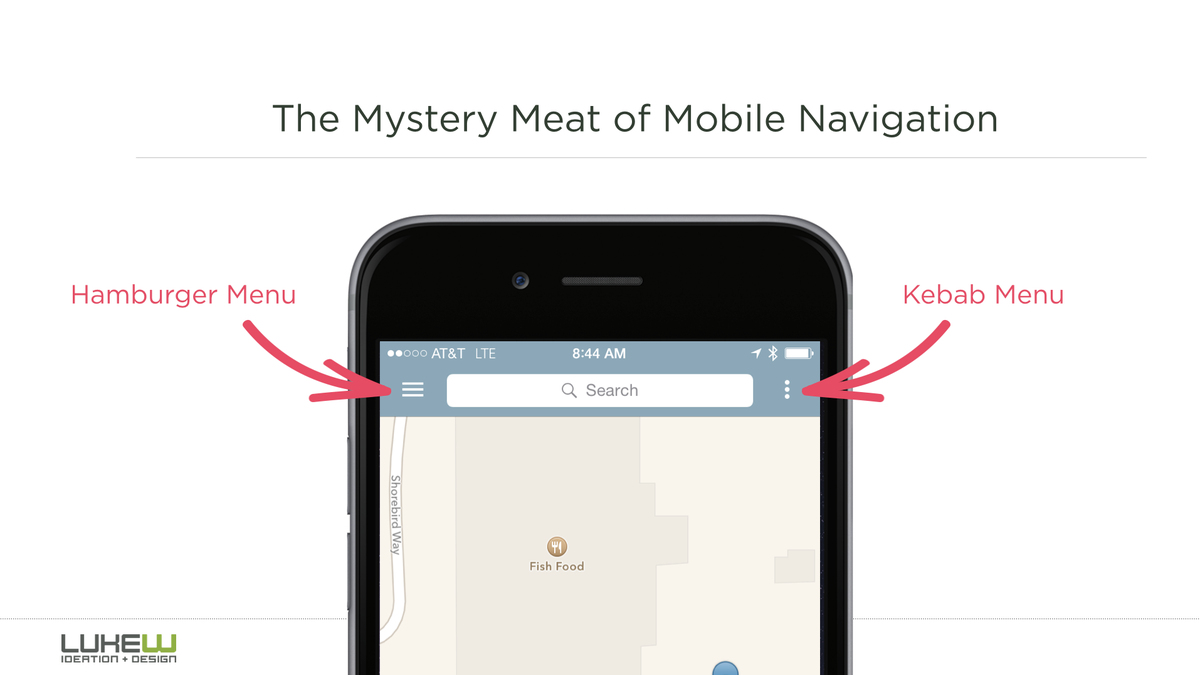 *
Navinder Singh Sarao trading from his home caused the flash crash of 2010 after asking someone to help him build a spoofing robot
* A pox party (also measles party, flu party etc.) is a social activity where children are deliberately exposed to an infectious disease, supposedly to promote immunity. Such parties are typically organized by anti-vaccinationists on the premise of building the immune systems of their children against diseases such as chickenpox and measles (which can be more dangerous to adults than to children) or flu. Such practices are highly controversial and are discouraged by public health officials in favor of vaccination.
In the third episode of the seventeenth season of The Simpsons, "
Milhouse of Sand and Fog
", Maggie gets the chicken pox. Inspired by Flanders' suggestion of purposely exposing the boys to the chicken pox, Homer invites all the neighborhood kids over to the Simpson house for a "pox party" (at $15 a pop).
*
Four Arab civil wars under way - in Iraq, Syria, Libya and Yemen. The current conflict in Yemen involves a Sunni coalition led by Saudi Arabia and Iran, which backs the Houthis, who are Shias -
The Economist
*
With 395 articles the Constitution of India is one of the longest and most detailed in the world
*
Sony has a 30% value share in LED televisions in India & about 10% in smartphones
*
India is Xiaomi's largest international market outside China. It is launching Mi4i first in India.
*
"Either a man is happy or married"
Labels: TWIL